mCashPoint
Your Ultimate Transaction Solution!
Experience effortless payments and swift reliable transfers. With 99.99% network uptime, transactions are seamless and uninterrupted.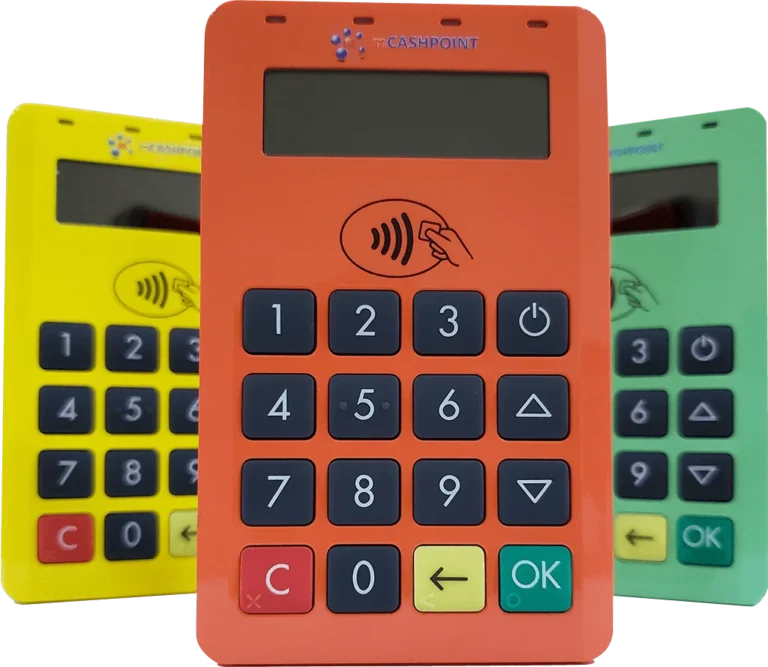 Order your pin pad

Complete our Agent Registration form. It takes only a few minutes, and you'll get your Pin Pad delivered.

make transactions

Process customer transactions, including withdrawals and transfers, using their bank debit cards on your Pin Pad

Get a commission

You earn commissions for each customer transaction processed using your Pin Pad.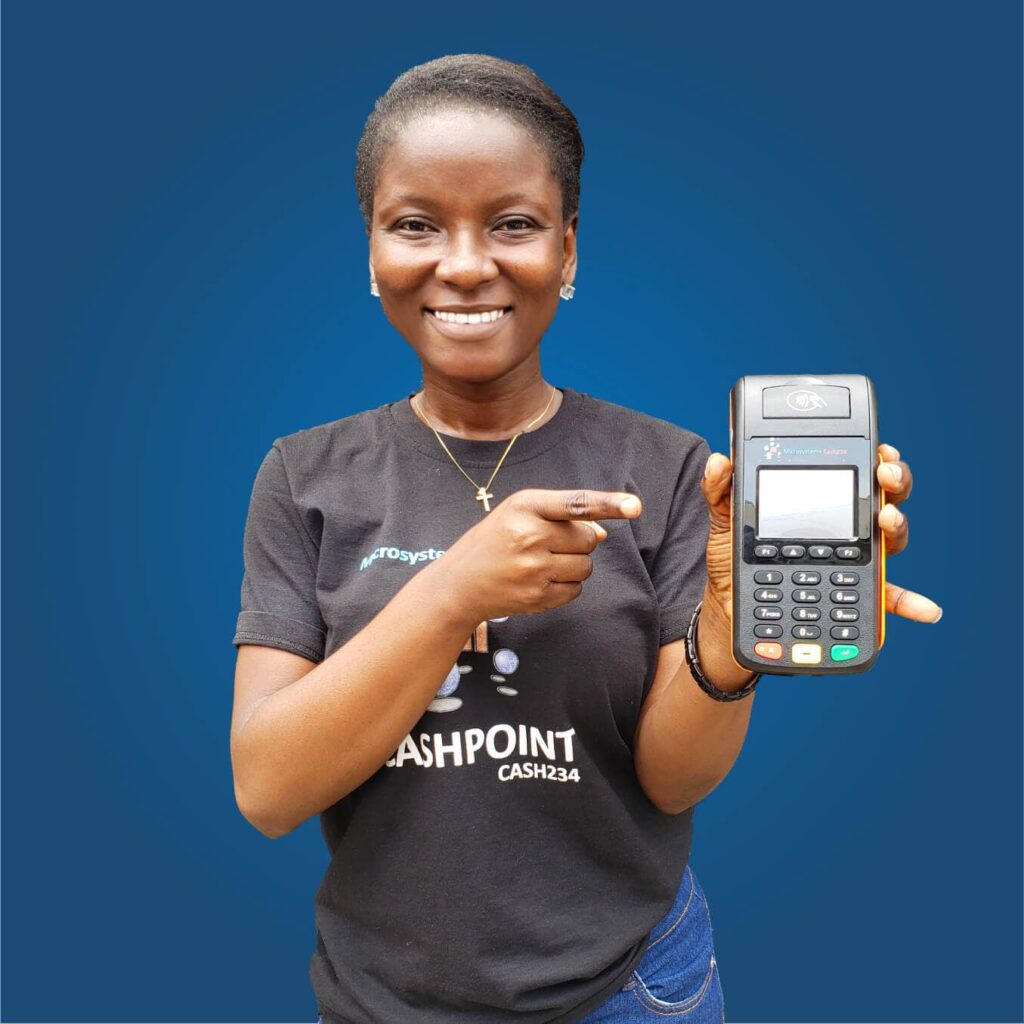 Earn a living
Our goal is to create employment opportunities, especially for our Nigerian youths. We're here to help you grow financially.
Competitive pricing
We put our Agents' profits first by offering a low and favourable pricing model.
24 / 7 support
You'll have access to a dedicated sales manager and our 24/7 customer care line to support you.
Quick settlement
With mCashPoint, you have the freedom to access your money the moment you make it through instant settlement
For further information, check out our FAQ section or join our growing Facebook Community
Which device is
right for me?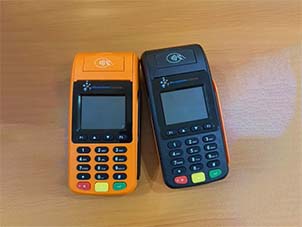 Standard POS
All in One (No external device required)
Familiar to customers
Print receipts directly
Order a POS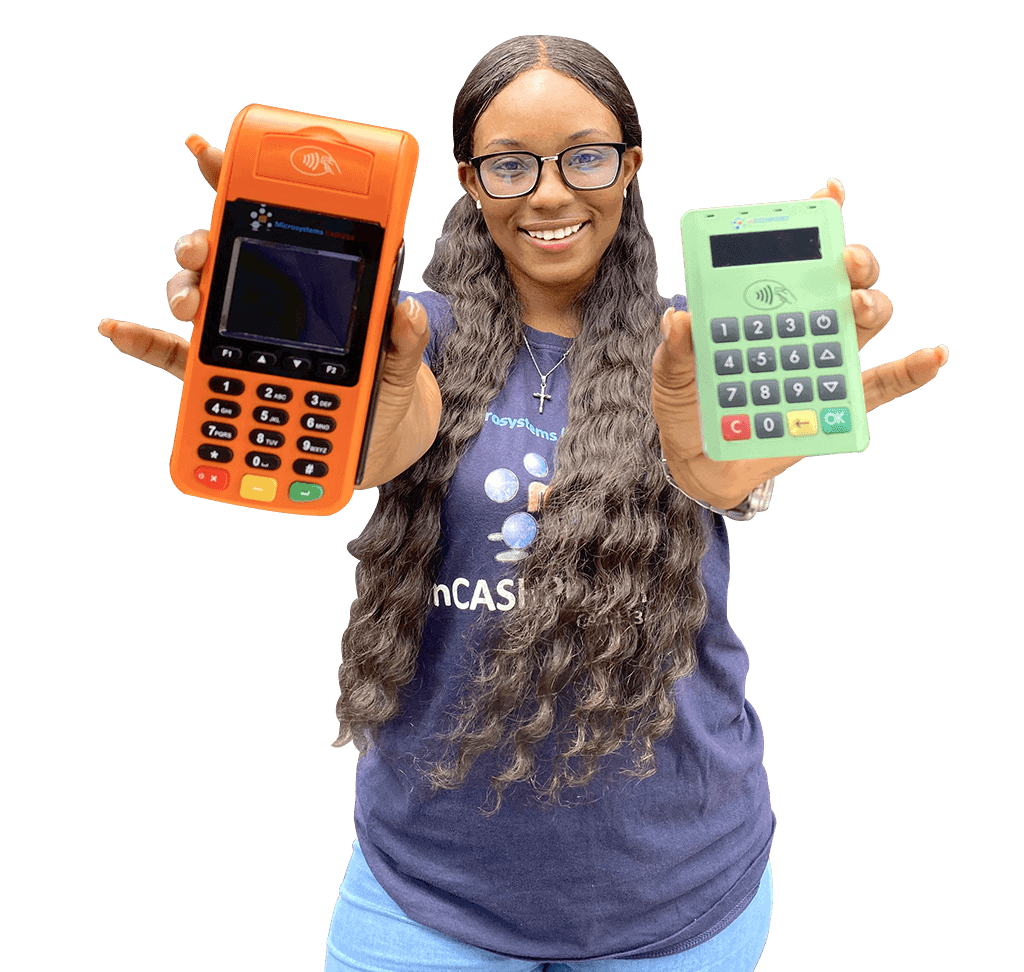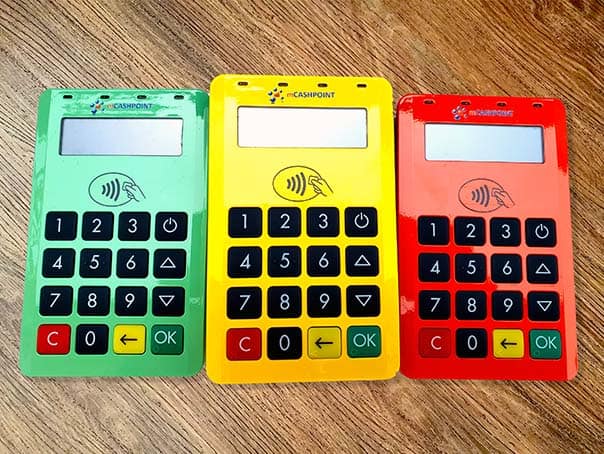 mPOS / Pin Pad
Lightweight (fits in pocket)
Digital receipt (no paper wastage)
No SIM card required
Order pin pad
Agent testimonials
My assessment of the mCashPoint platform since onboarding has been very good. Its ability to compete favourably in the money market is highly commendable. Network stability is high except for rare cases when NIBBS is down....

Working with mCashPoint made me believe that Nigeria can match advanced countries technologically in banking....

I have no regrets about doing Business with mCashPoint. Transactions have been so much better and more interesting. The network is very good, and their swift attention to disputes between agents and customers is more than 100%....

mCashPoint is a platform I least expected perfection from, but on a serious note, mCashPoint has never failed me....